All prices include shipping.
We ship via USPS
Thank you for shopping with us - 100% of the proceeds (minus shipping) go directly to fund the programs and services provided by PinkHippy.org.
If you have any questions please contact info@pinkhippy.org.

Please consider a gift to PinkHippy.org
---
PinkHippy.org is a 501(c)(3) nonprofit charitable organization

---
Welcome to PinkHippy.org's Online Store
Buy something beautiful while helping to support the programs and services we provide.

---
Keepsake Heart

Beautiful 3D Keepsake Heart Ornament measuring approximately 2 1/2" x 3". This skillfully etched solid brass keepsake truly exemplifies the art of metal craftsmanship.

Packaged in a velvet lined gift box. Proudly made in the USA by ChemArt of Lincoln, RI.

Hang it in your window - hang it on your tree.

....$20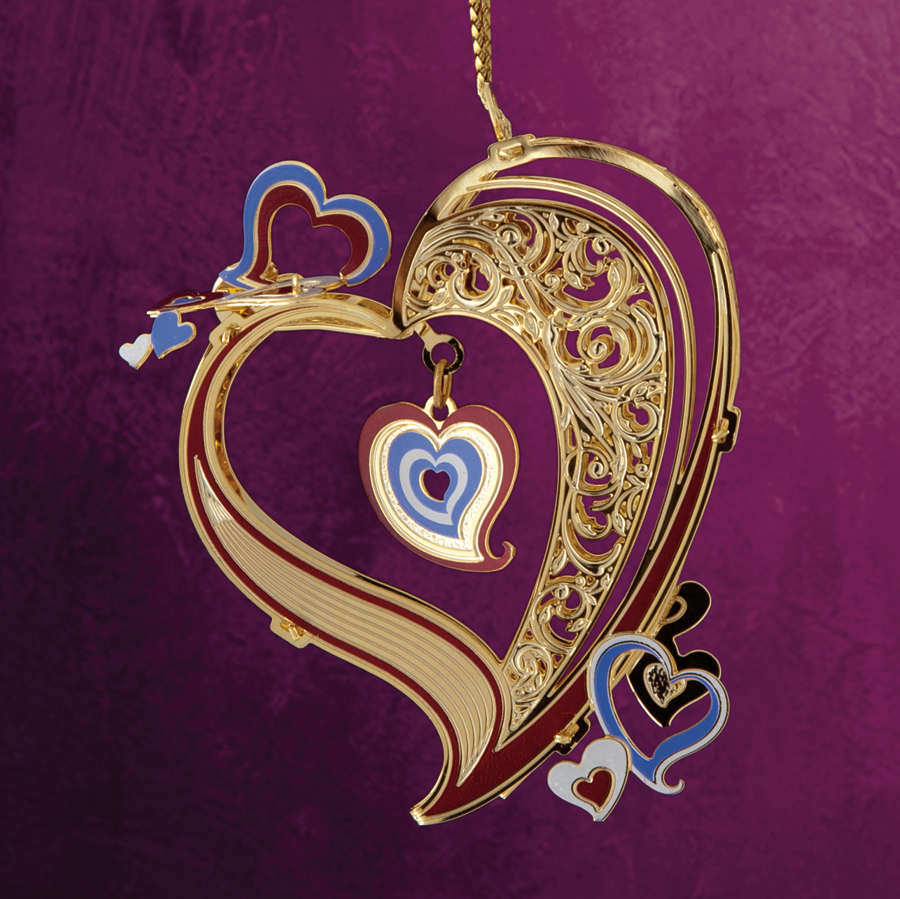 PinkHippy.org T-Shirts

Tshirts are currently out of stock -- please check back for our new designs, styles and colors.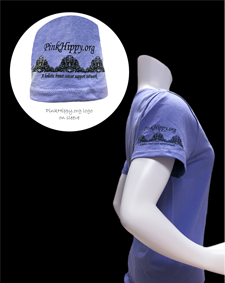 Silk Scarves
Luxuriously soft 100% silk scarves in a beautiful butterfly pattern. These lightweight scarves are a bit longer than usual so that you can wear them many different ways. Available in Cream or Pale Green.
Buy 1 Give 1 ... for every scarf purchased one will be given to a cancer patient at no charge.
....$24