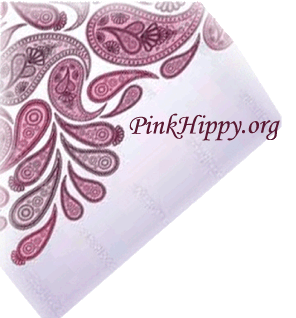 Services
- Yoga
- Acupuncture
- Reiki
- Massage
- Flower Essences
- Meditation
- Bosom Buddy Network
- Creative Expressions

Articles
Books

Mission Statement
About PinkHippy.org

Volunteer
- Information
- Application

Home

while this site is undergoing reconstruction
Please click here to contact us via email
Become a Reiki Network Volunteer
To become a volunteer we need to know a little bit more about you, so please fill out and submit the form below. You will be contacted by a PinkHippy.org Board Member once your application is received.
---
fields with an *asterik are required
---
PinkHippy.org is an all volunteer organization, there are no salaries, perks or bonuses. Every penny that is raised helps to fund the programs that are offered and subsidize the cost of holistic services.